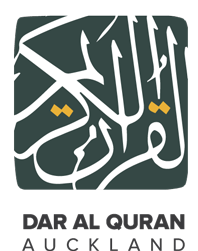 KNOWLEDGE | PURIFICATION | SERVICE
Sowing the
seeds of
Prophetic inheritence.
At Dar al Quran we provide quality education programmes and events with the aim of instilling a strong understanding of faith that is authentic and relevant to our context as New Zealand Muslims.
Historically Muslims from New Zealand who have wanted to learn about their faith have had to travel at great expense and with great difficulty to lands which are becoming increasingly inaccessible. Upon returning home they face the challenge of making their learnings relevant to the New Zealand context.
We aim to change this by providing quality meaningful Islamic education, access to leading Muslim scholars through tours and facilitating quality events to support Muslims to be Muslim in New Zealand.
The Dar is a project of the Lote Tree Trust. To find out more about the trust, visit www.lotetree.nz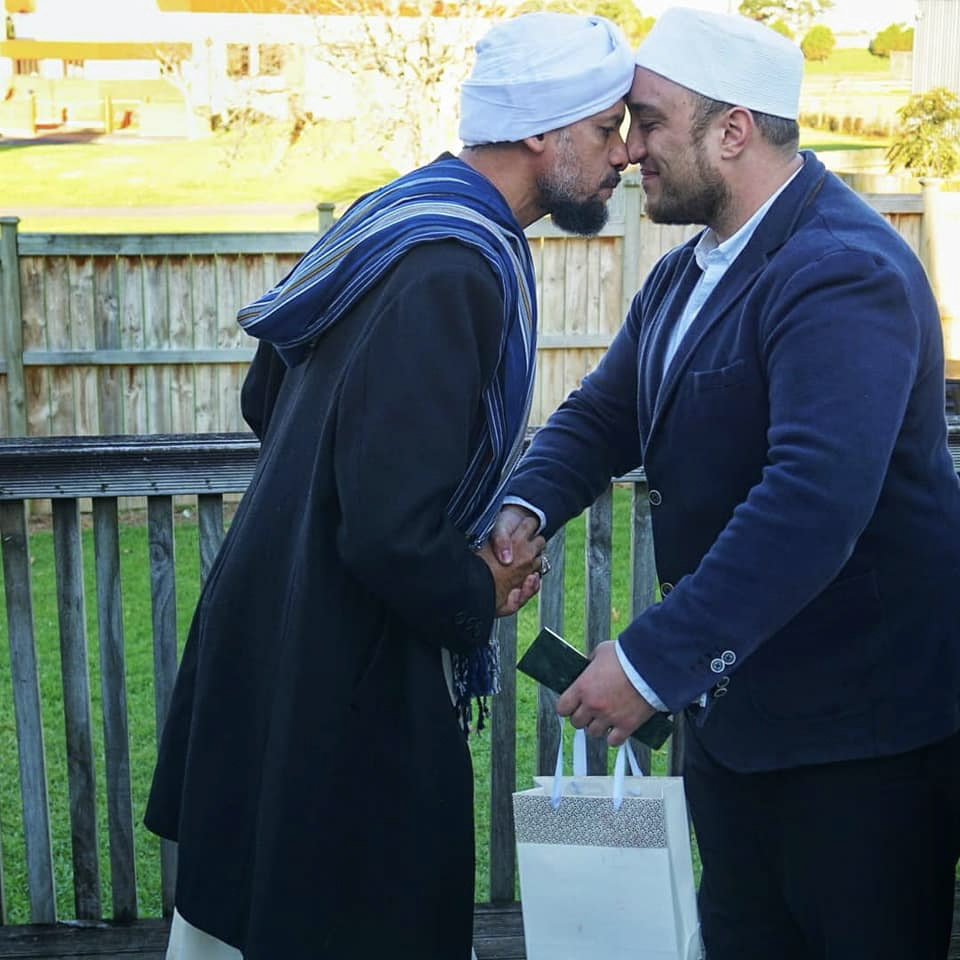 A community united in their love for Allah ﷻ and his Prophet Muhammed ﷺ
The Dar is a not for profit Quran school based in Auckland, which aims to provide students with the opportunity to access traditional Islamic education and study the Quranic sciences with qualified local teachers.