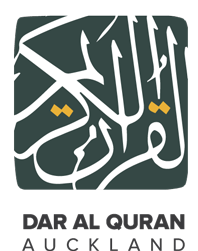 KNOWLEDGE | PURIFICATION | SERVICE
Sowing the seeds of Prophetic inheritance.
Dar al-Quran Auckland is an organisation dedicated to the teaching of Islamic spirituality and sciences, and the Quran, for all ages in New Zealand. 
We currently provide classes in Quranic recitation and Islamic spirituality for women, men and children.
We host regular events for the community. 
Our approach to teaching of the Quran and Islamic sciences is rooted in a love of Allah swt and the Prophet Muhammed pbuh, and an appreciation of the unique cultural context of New Zealand.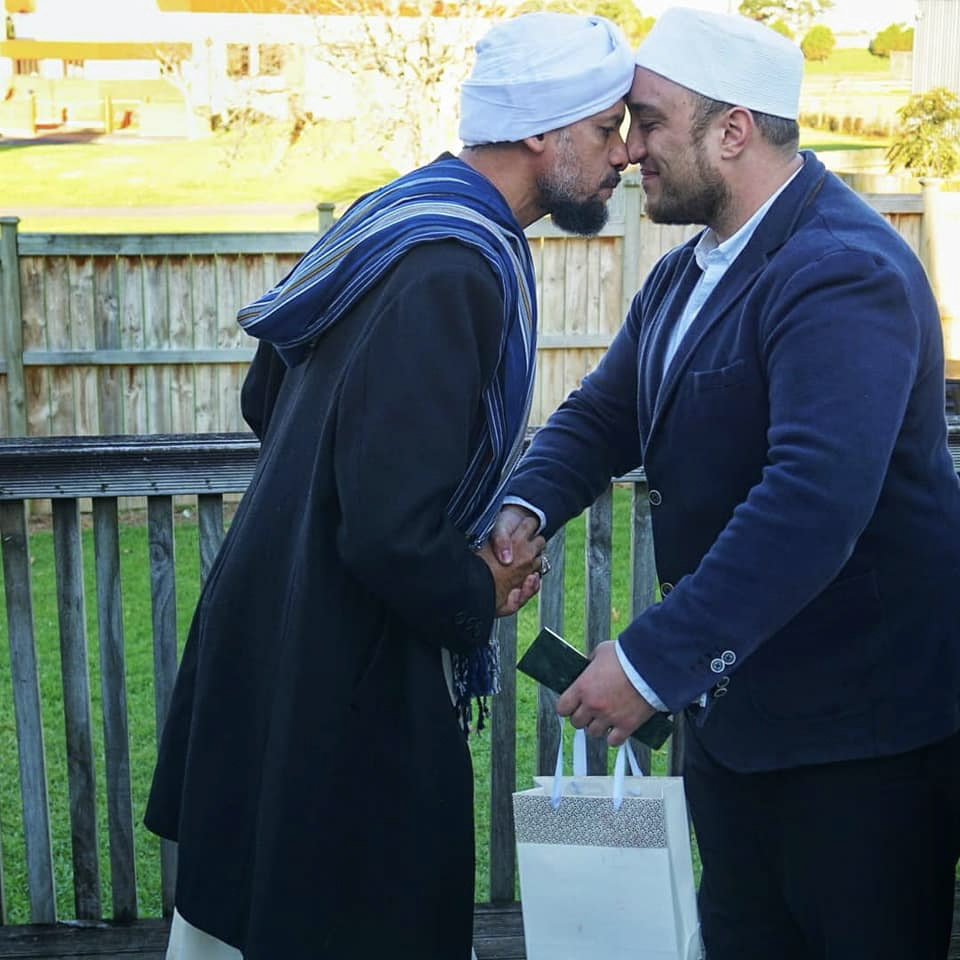 A community united in their love for Allah ﷻ and his Prophet Muhammed ﷺ
The Dar is a not for profit Quran school based in Auckland, which aims to provide students with the opportunity to access traditional Islamic education and study the Quranic sciences with qualified local teachers.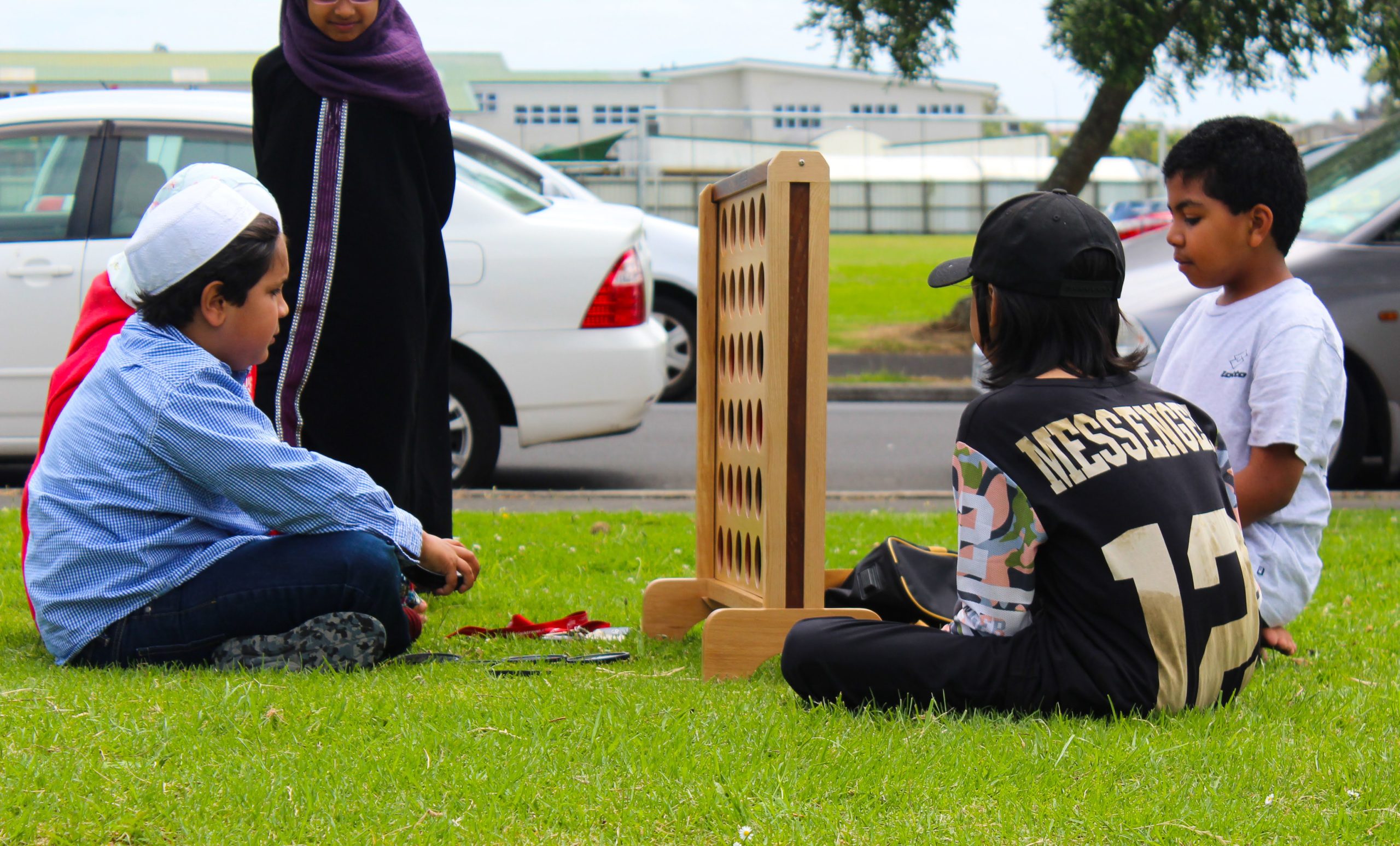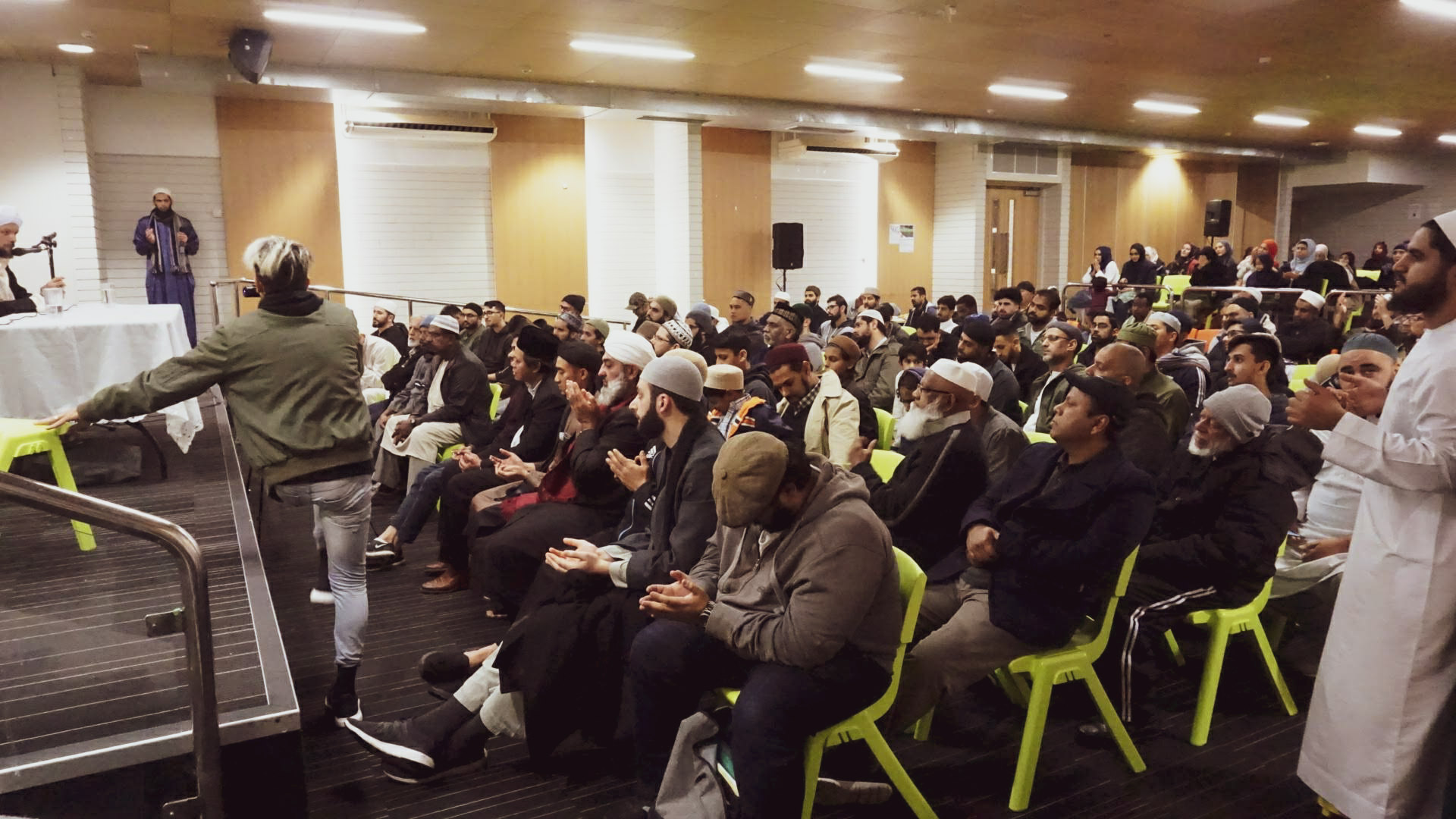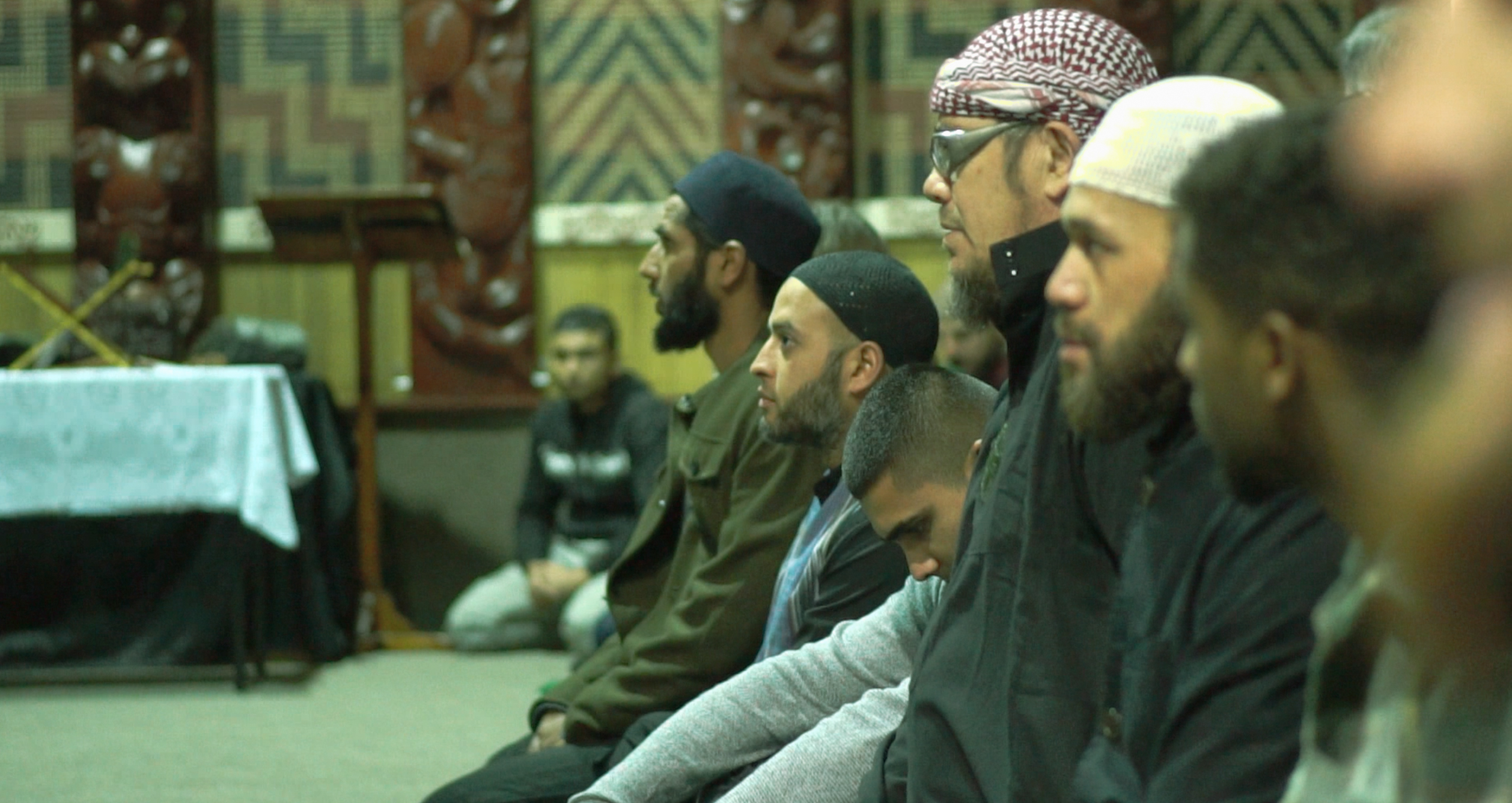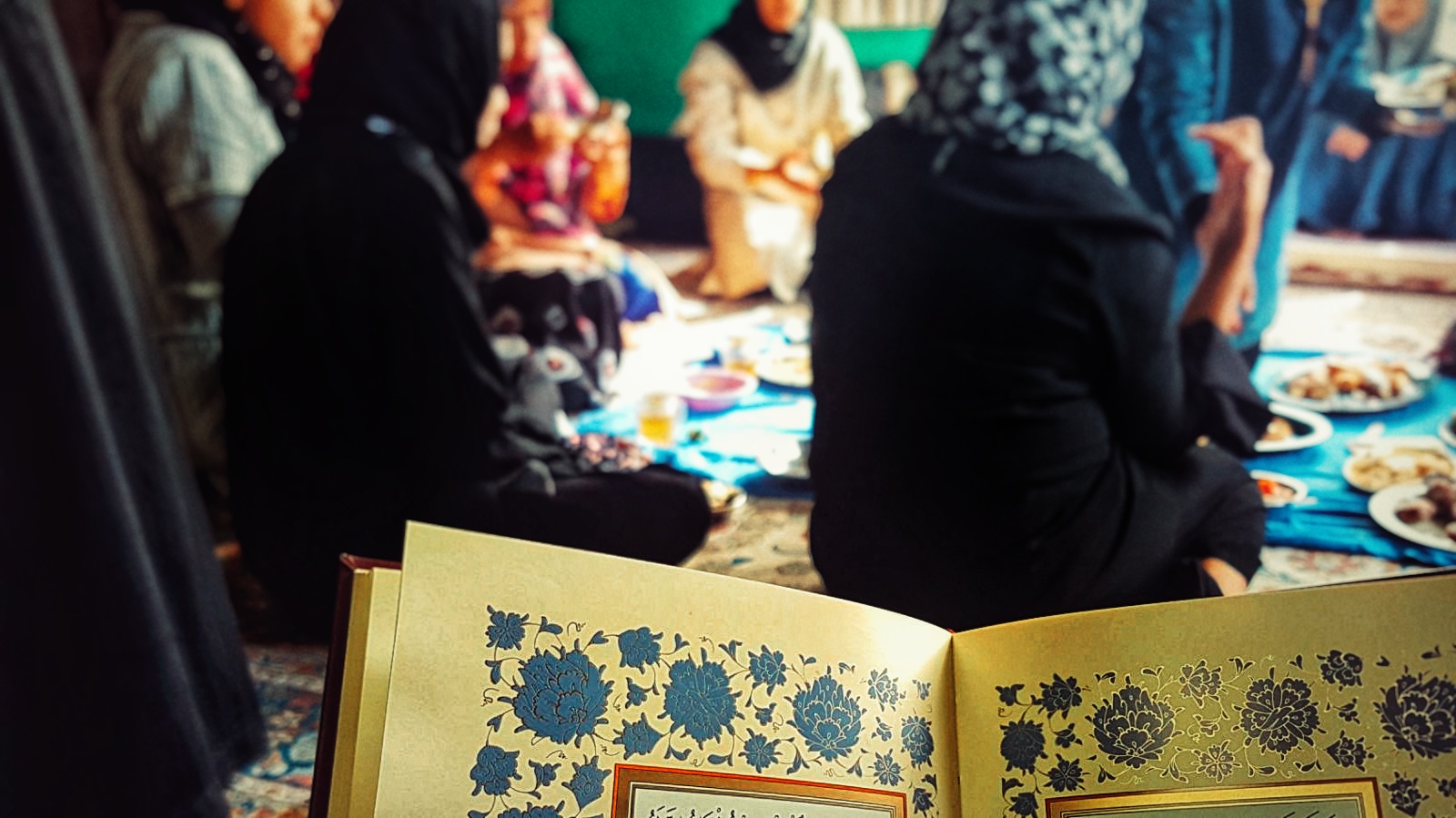 We are building
a home

for Dar Al Quran!
2021 is an exciting year for Dar al Quran, we will be starting a construction of our home in the Lote Tree Hub soon. The new hub will have the following facilities:
A carefully designed place where our local community can come together and the base of operations for helping people all across Aotearoa. Featuring:
Multi Purpose halls

Cafe

Social Rooms

Shared Offices

Playground

Basketball court
Private terraces

Courtyard

Community tool shed

Community garden

Media Studio

Counselling rooms

Conference rooms
Dar Al Quran
44 Westney Road
Māngere, Auckland
Join our mailing list today!