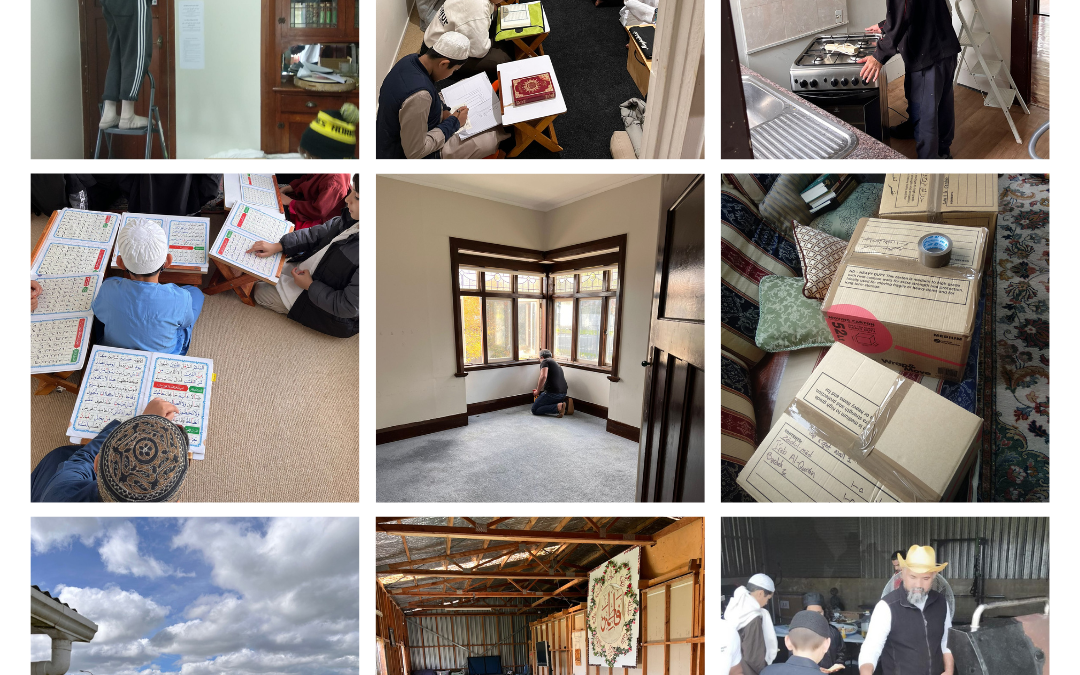 The house may be empty now but our hearts are full. Seeing our community pull together, our volunteers working tirelessly to get our new home in order and the spirit of our madrassa kids who helped every step of the way has made us excited for what the future holds InshaAllah. Our focus has always been about building relationships, and the connections formed and memories are ones we will forever cherish Alhamdulillah.
read more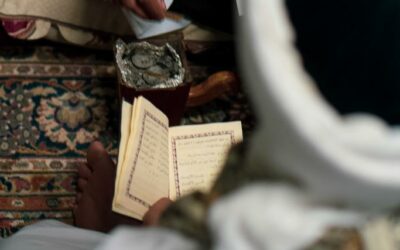 Alhumdullilah, for our final gathering in the house, we came together as a community in commemoration rather than commiseration. We celebrated the moments and occasions that we as a community enjoyed during our residency there.
read more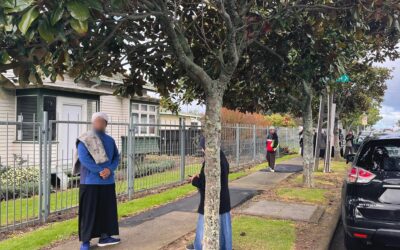 On Saturday 3 September after finding the gate locked when trying to access our premises, Taoufik Elidrissi spoke on the phone with a Lote Tree trustee who requested access, but was told the gate would be permanently shut.
read more