On Thursday 23 June, representatives of Aotearoa Charitable Foundation (ACF) formerly known as The Zayed Bin Sultan Al-Nahayan Charitable and Humanitarian Foundation (New Zealand) requested Lote Tree to use our power and water supply to install a gate to the entrance of the premises, which Lote Tree obliged. At the time, we were not aware what the intention of the gate was.
On Saturday 3 September after finding the gate locked when trying to access our premises, Taoufik Elidrissi spoke on the phone with a Lote Tree trustee who requested access, but was told the gate would be permanently shut. On Sunday 4 September, students at Dar al Quran Auckland, a Quran school run by Lote Tree, were denied access to their classrooms using the gate that Lote Tree provided assistance to install. An associate of Taoufik Elidrissi arrived outside of the premises whilst some of the teachers and students were there, but after momentarily waiting in his parked car, he left again.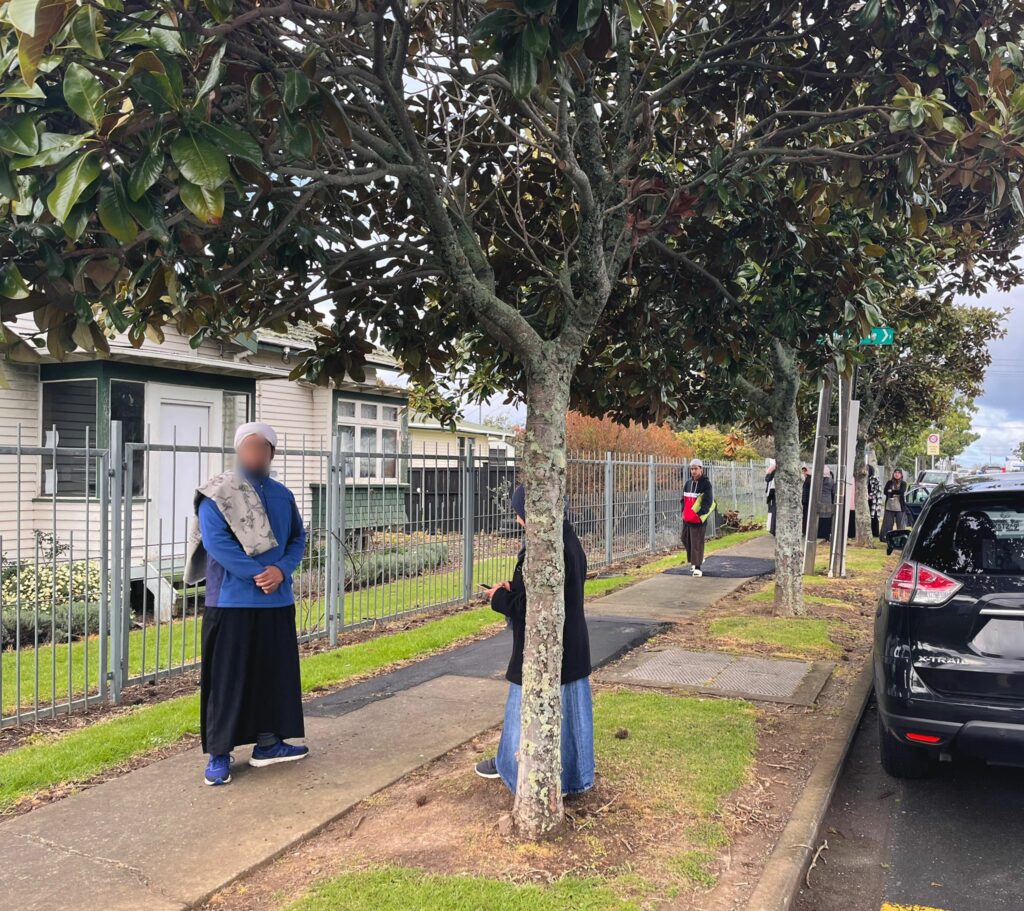 Explaining to our young students why access to their Quran classes was blocked by fellow Muslims was a hard task, and left many of our students in extremely disheartened states.
On Wednesday 8 September our legal team were provided with the gate code after issuing a demand to lawyers acting for AFC.
Alhamdulillah we will be entering the property through the front door as we always have. Please join us tonight for what will be the last 'Gathering of Remembrance' at the Dar al Quran house (Thursday 7-15pm), after which all programmes will be moving to the shed on our leased premises. We ask for your du'a as we seek to resolve this ongoing issue.
"How amazing is the affair of the believer, all his affairs are good, and that is only for the believer, If they are given good, they are thankful and so it is good for them and if they are afflicted with a harm they are patient and so it is good for them" – The Prophet Muhammad – Sahih Muslim